Era of the Greatest Migration of Peoples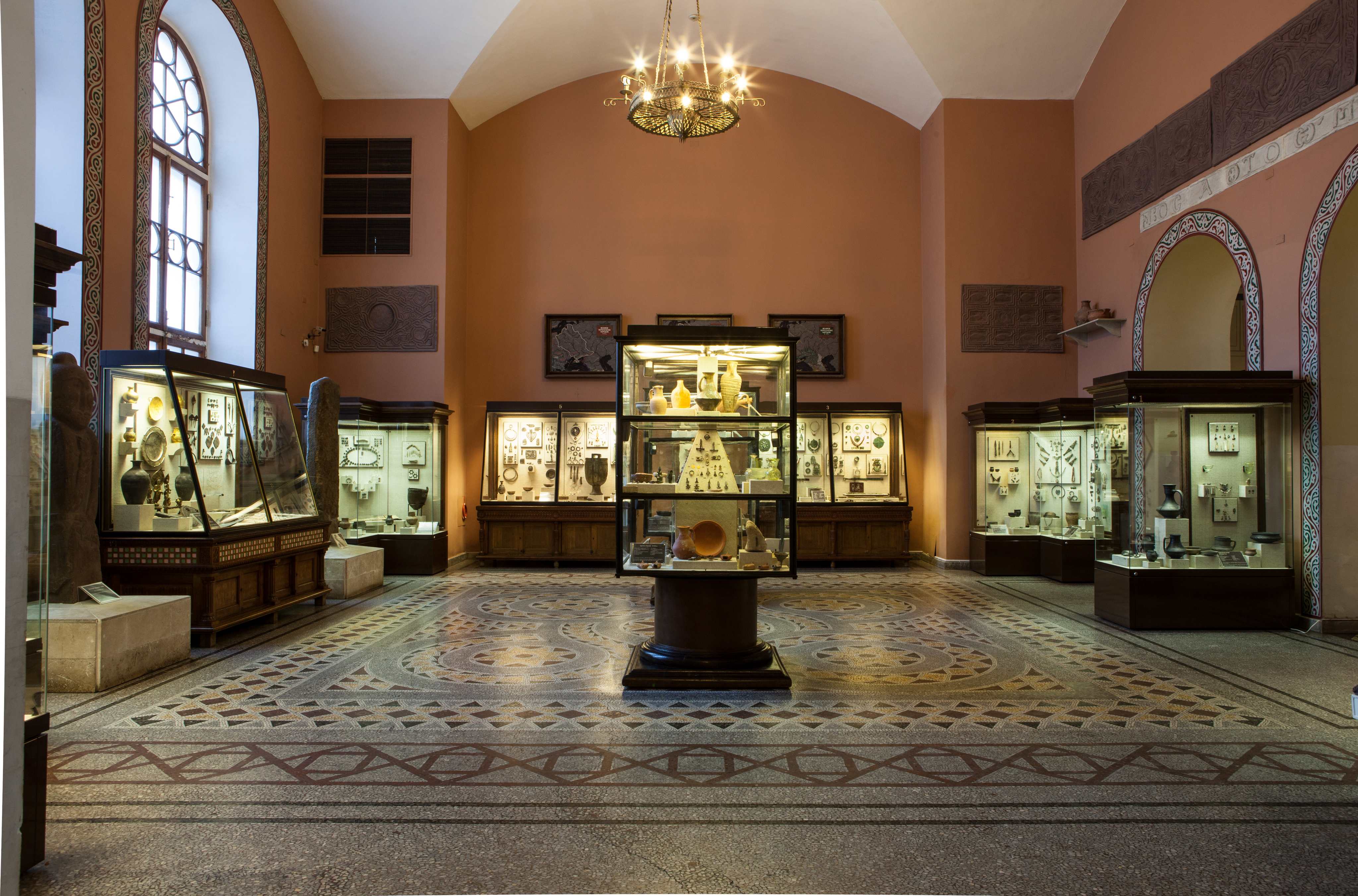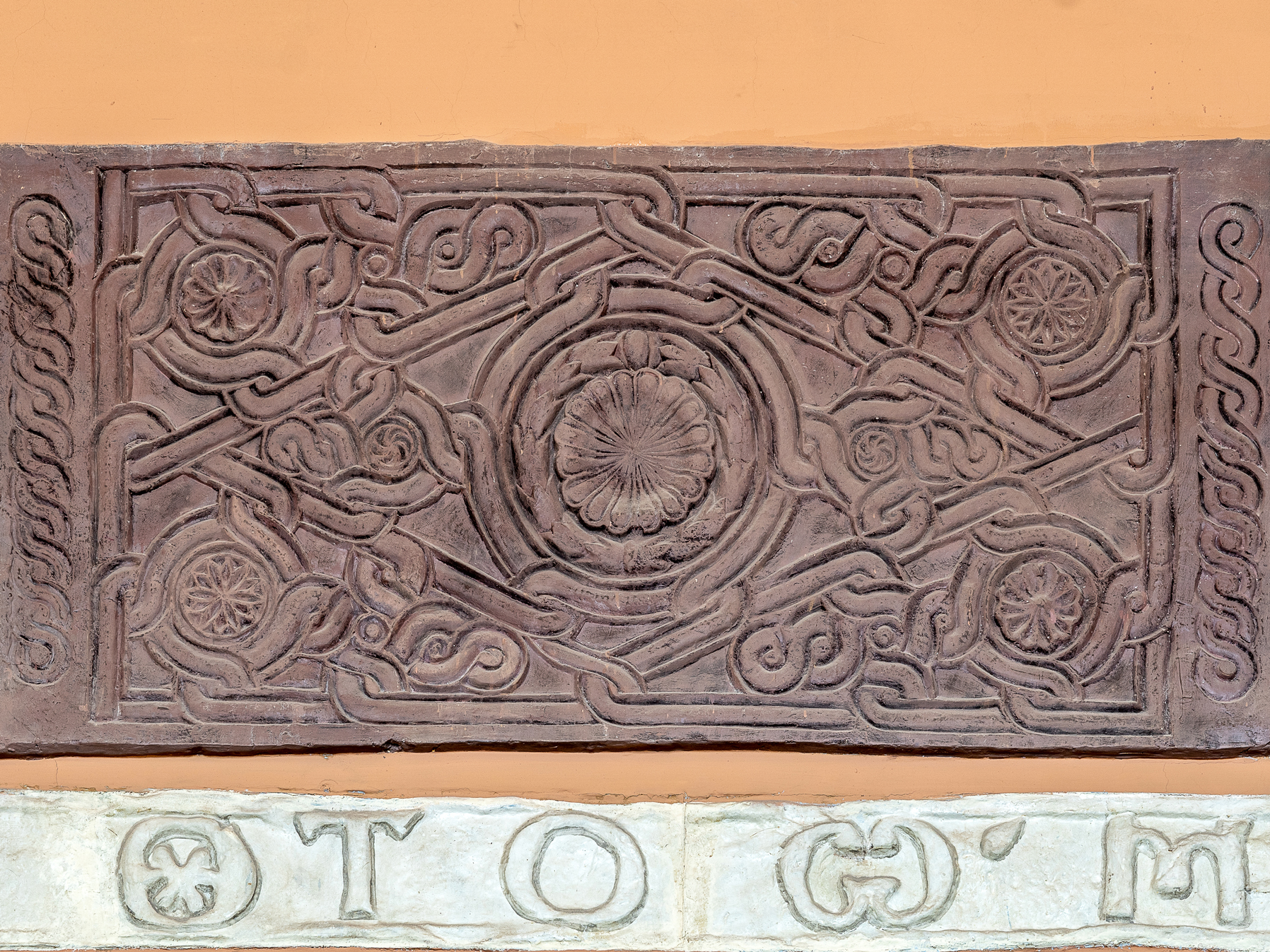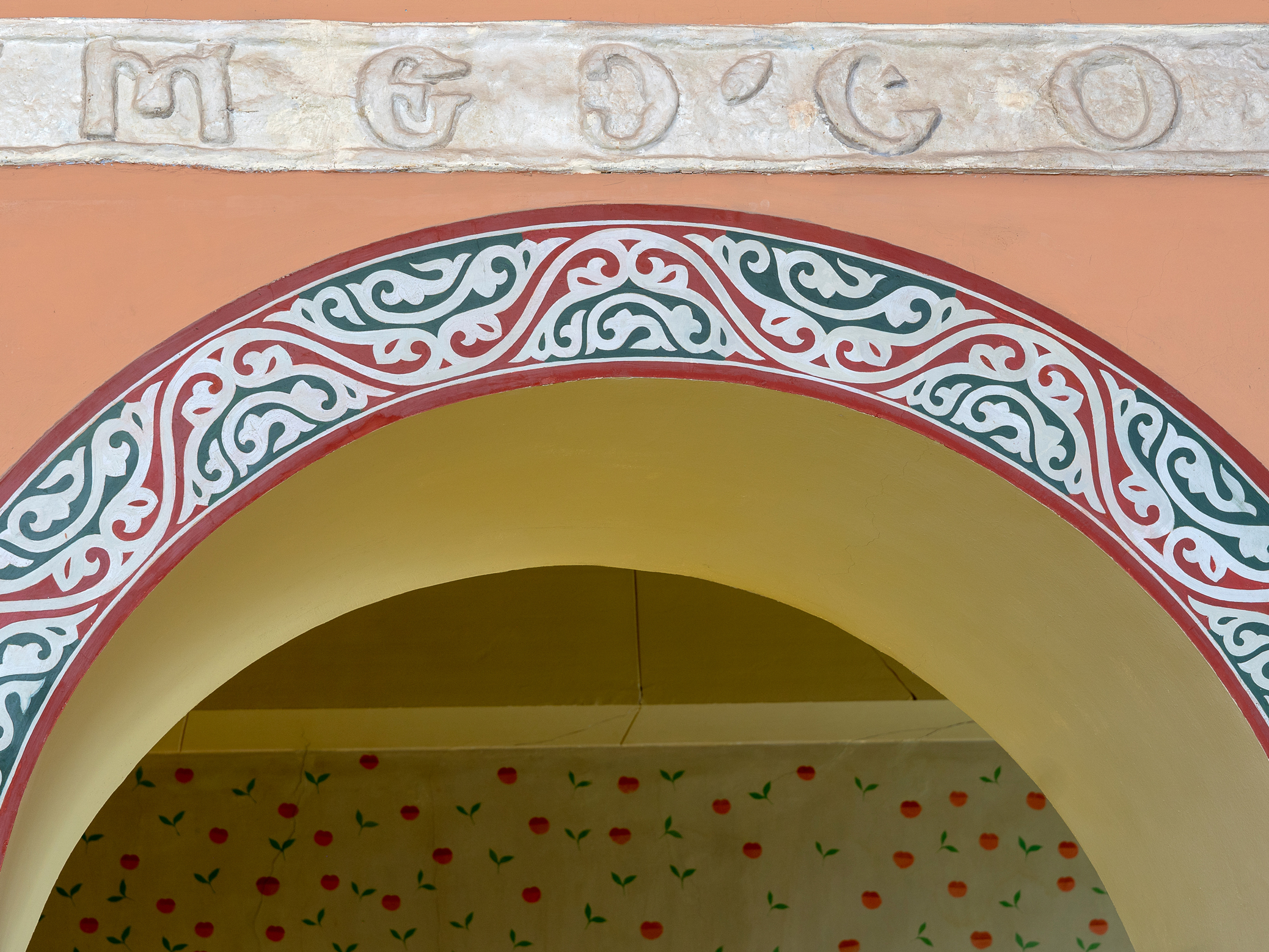 The hall is dedicated to one of the most complex and dynamic periods in the history of Eurasia in 3th–8th centuries AD – the era of the great migration of peoples. The main features of this time were migration processes that have affected vast areas and many tribes. This started with migration of the Germanic people (Gothic) from the banks of the river Vistula towards the Northern Black Sea area and formation of a multi ethnic "Gothic Kingdom". In IV Century Eastern Europe was invaded by nomads from Central Asian – the Huns. They have subdued and carried away with them many tribes, creating a huge association from the Volga to the Danube. All these processes coincided with the long-lasting struggle of Rome and Byzantium with Sasanian Iran for spheres of influence. The result of the resettlement era was the formation of ethnic communities, that became the core of many modern peoples, and the emergence of new, so-called "barbaric" states.
1
Interior
The historical name of the hall is "The Kiev Room. Monuments from 988 to 1054". Therefore, the decoration of the interior resembles the details of the decoration of the Hagia Sophia in Kiev, the construction of which was carried out under Yaroslav the Wise in 1037–1061.
The square hall with two arched entrances is covered by a cloister vault (in architecture – type of overlapping of the room by inclined surfaces). Window and doorways are decorated with floral ornaments – colored patterns repeat the decorative mosaics and frescoes of the Cathedral.
Above the entrance and on the walls of the hall there are displayed 11copies of slate slabs that protected the railing on the choirs in this church. Below is a copy of a fragment of the inscription in Greek, found during the excavations of the first stone Church of the old Russian state – The Tithe (989–996).
The mosaic floor, like a huge carpet with a complex geometric ornament, repeats the mosaic pattern of the Bishop's place in the Great Altar of St.Sophia of Kiev, which was arranged specifically for Metropolitan Theonemite, appointed by Constantinople in the 1030s.
The hall retained original equipment of the Russian Imperial historical Museum. Three oak cabinets-showcases were made according to specific design at the factory of A.I.Shmit in 1882–1883.
More information...